About Us
EasyStand is the leading standing frame under the Mobility Aids Centre distribution umbrella. Backed with over 30 years of experience, we're the safest hands to help you rejuvenate your mobility.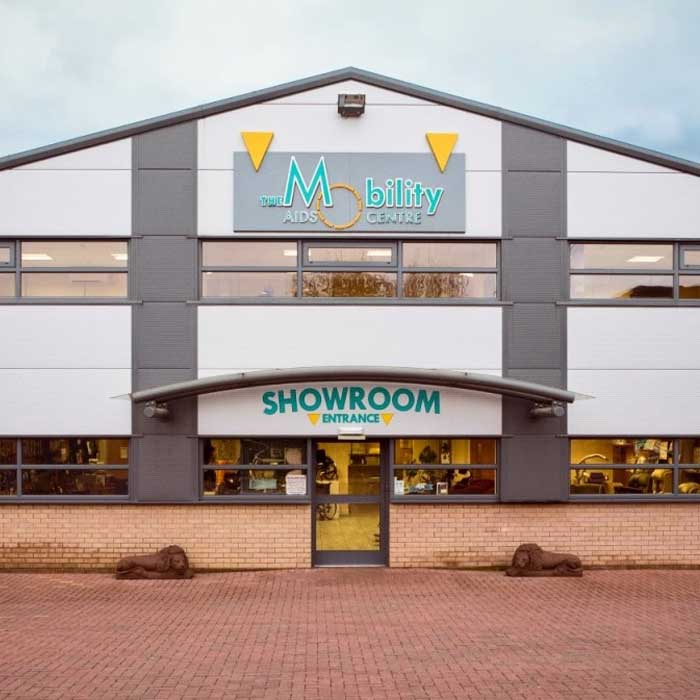 The Mobility Aids Centre was founded by David Watling, a mobility dealer with over 30 years of experience. Since first seeing the EasyStand over 15 years ago, the Mobility Aids Centre has been the leading distributor for the EasyStand range of standing frames. We pride ourselves on delivering a high-quality service with modern, innovative products that help the disabled and elderly regain their freedom to move independently and live fulfilling lives.

We collaborate closely with physiotherapists who play an invaluable role in providing healthcare recommendations after accidents, to ensure that patients receive mobility solutions that are suited to help their condition and ultimately improve their life. Both those in direct need and professionals can trust the Mobility Aids Centre to provide top-class mobility solutions.
From our retail store and distribution centre in Peterborough, we have a dedicated team of product advisors who can help you try out our range of walking and standing aids for yourself. We understand if this is not possible, and we can also visit you at home, or meet with your healthcare professional at their workplace or specialist therapy centres nationwide. No matter your impediments, you can try the product and see and feel the benefits that the EasyStand can bring you as part of your rehabilitation programme.